Description
Recommended for ages 3 years and above
Net Wt: 55g
Super stretchy
Super moldable
Help improve your child's motor skills
Have fun playing with Slimy Foamy
Contains natural guar gum
Perfect gift for kids
Slimy Foamy Yellow Slime for Kids
Help improve your child's motor skills. Have fun playing with Slimy Foamy.
If you love the fun things you can do with slime with a soft feeling, Slimy Foamy will be perfect for you!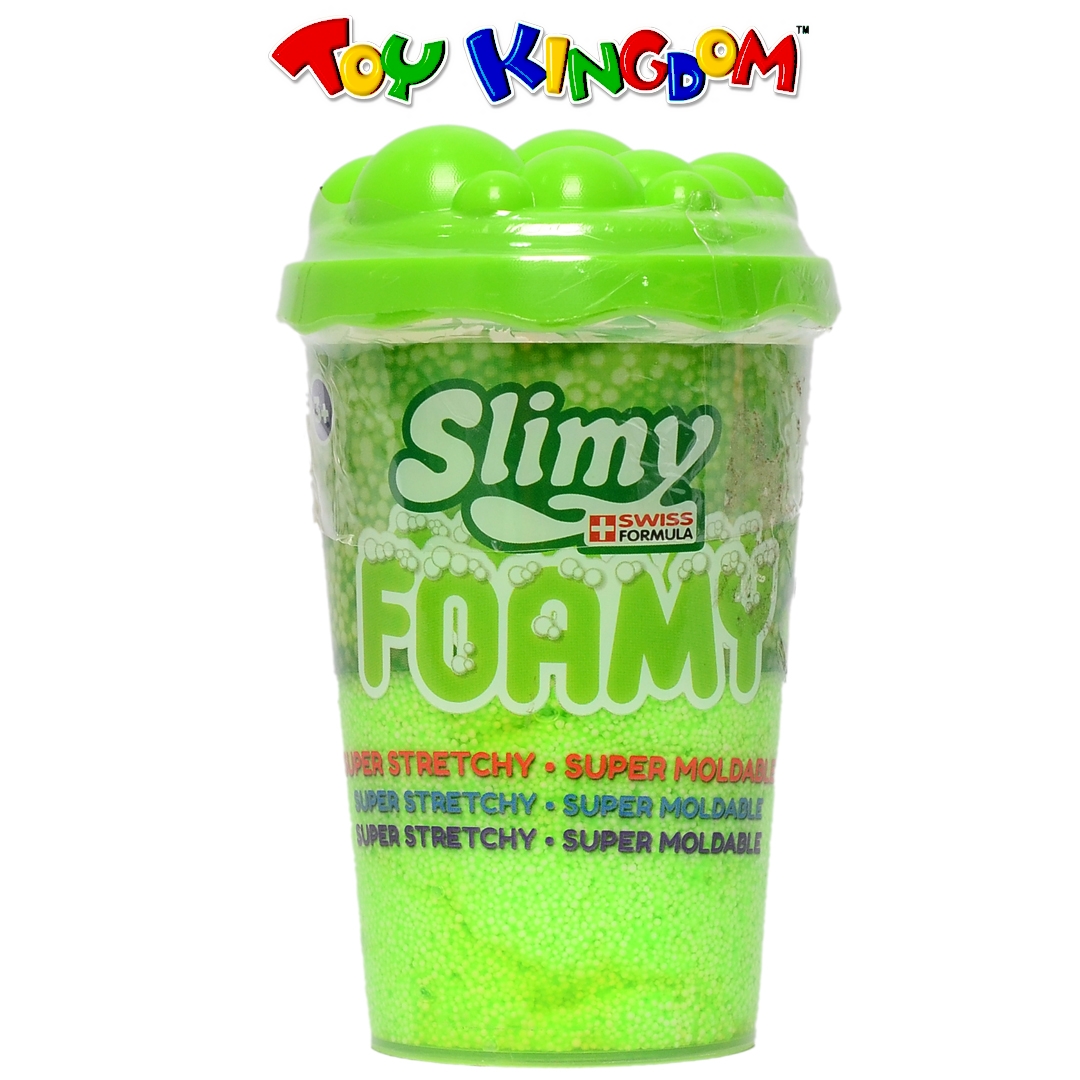 Payment & Security
Your payment information is processed securely. We do not store credit card details nor have access to your credit card information.