Description
Recommended for ages 8and up
Contains 3.2 oz
Contains strong magnet
Thinking putty is non-toxic and never dries out
Becomes magnetic, knead it and twist it
Brand: Crazy Aarons
Genuine Crazy Aaron's Thinking Putty is safe, nontoxic, and will never dry out. Stretchable, sculptable, bounceable fun for everyone ages 3 and up, it's available in over 50 varieties including limited editions, seasonal and holiday colors, and DIY kits.

Play with Thinking Putty at home, school, work, in the car… anywhere! With no batteries required and no instructions needed, your own creativity is free to flow. Great for stress relief, mindfulness, and good old-fashioned fun, Thinking Putty is the best in the world—accept no imitations.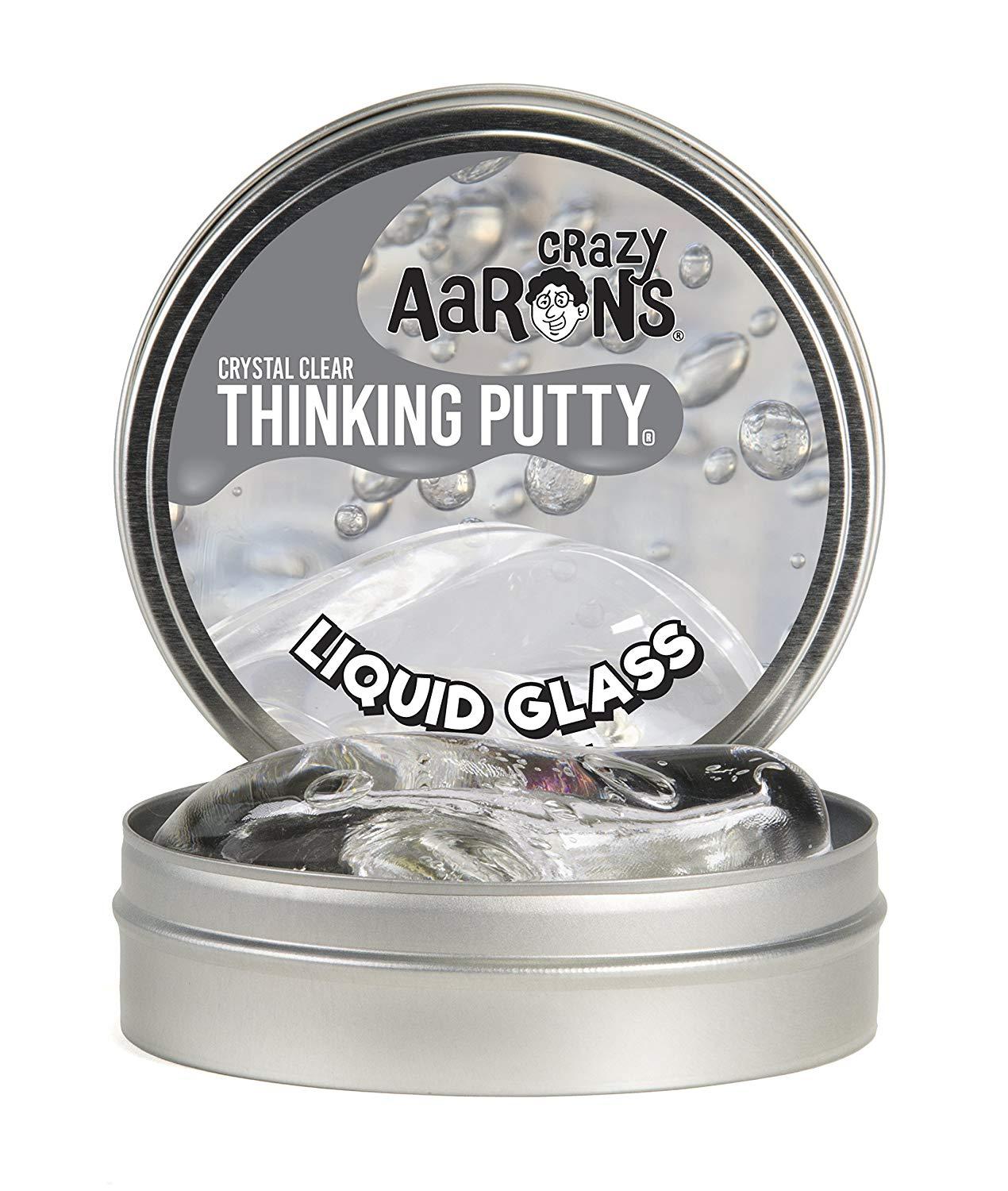 Payment & Security
Your payment information is processed securely. We do not store credit card details nor have access to your credit card information.