Description
Recommended for ages 3 and up.
Materials: Fur and Micro-velvet.
Measures: L5xH11 inch. Plush toy
Packaging measures approximately L=15cm x W=8cm x H=30cm
Friendly and Trendy look.
Has a soft body.
Kaloo Chouchou Koala Doudou Puppet
The perfect companion for your child, Chouchou is definitely the cutest! This koala will win hearts with his friendly appearance and round belly. His little blue bandana, emblematic of the "Friends" collection from Kaloo, gives him a friendly and trendy look, and his big ears are easy for little hands to grab, so baby can always keep him close. The puppet feature enables interactive games between baby and his or her parents, and his super-soft belly is perfect for cuddling.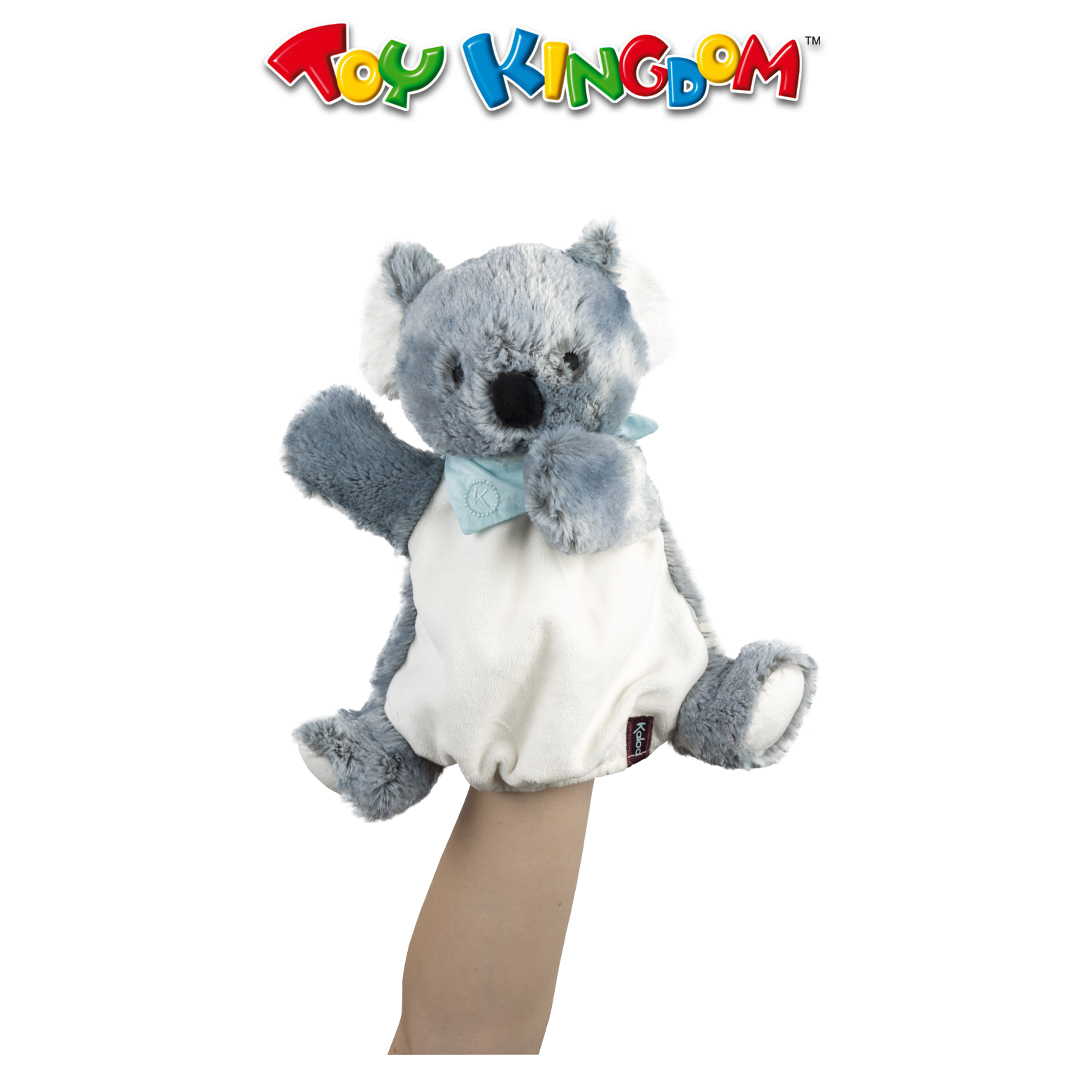 Payment & Security
Your payment information is processed securely. We do not store credit card details nor have access to your credit card information.