Description

Recommended for ages 3 and below.
Materials: Fur and micro-velvet
Measures: L5.5xH7 in. Plush Toy
Packaging measures approximately L=16.5cm x W=16cm x H=21cm
Has a soft body.
Presented in a rectangular box.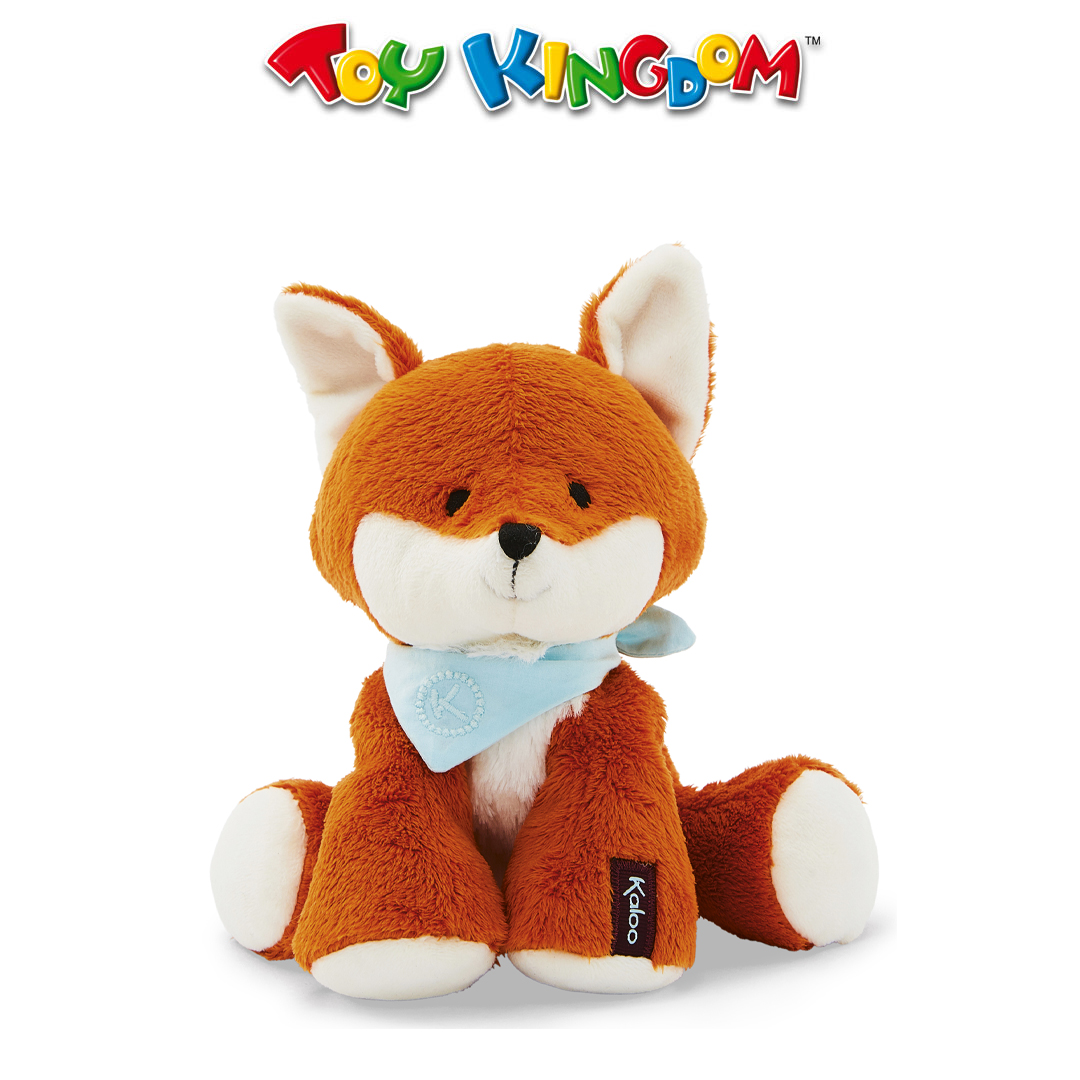 Payment & Security
Your payment information is processed securely. We do not store credit card details nor have access to your credit card information.