Description
Recommended age 7 years and up
Material Plastic
Includes 49 pieces
NINJAGO® set featuring mini arcade machine and Digi Kai and exclusive Avatar Kai minifigures to stage thrilling scenes from Prime Empire. The perfect toy playset for dedicated NINJAGO fans and kids with adventurous minds.
Develop kid's creativity and imagination.
Lego® 71714 Ninjago® Kai Avatar - Arcade Pod
 Ninja playset includes arcade machine and 2 video game figures, Digi NINJAGO® Kai and Avatar Kai, who can be armed with a range of weapons. Kids can harness their creativity and play out gripping stories from Prime Empire.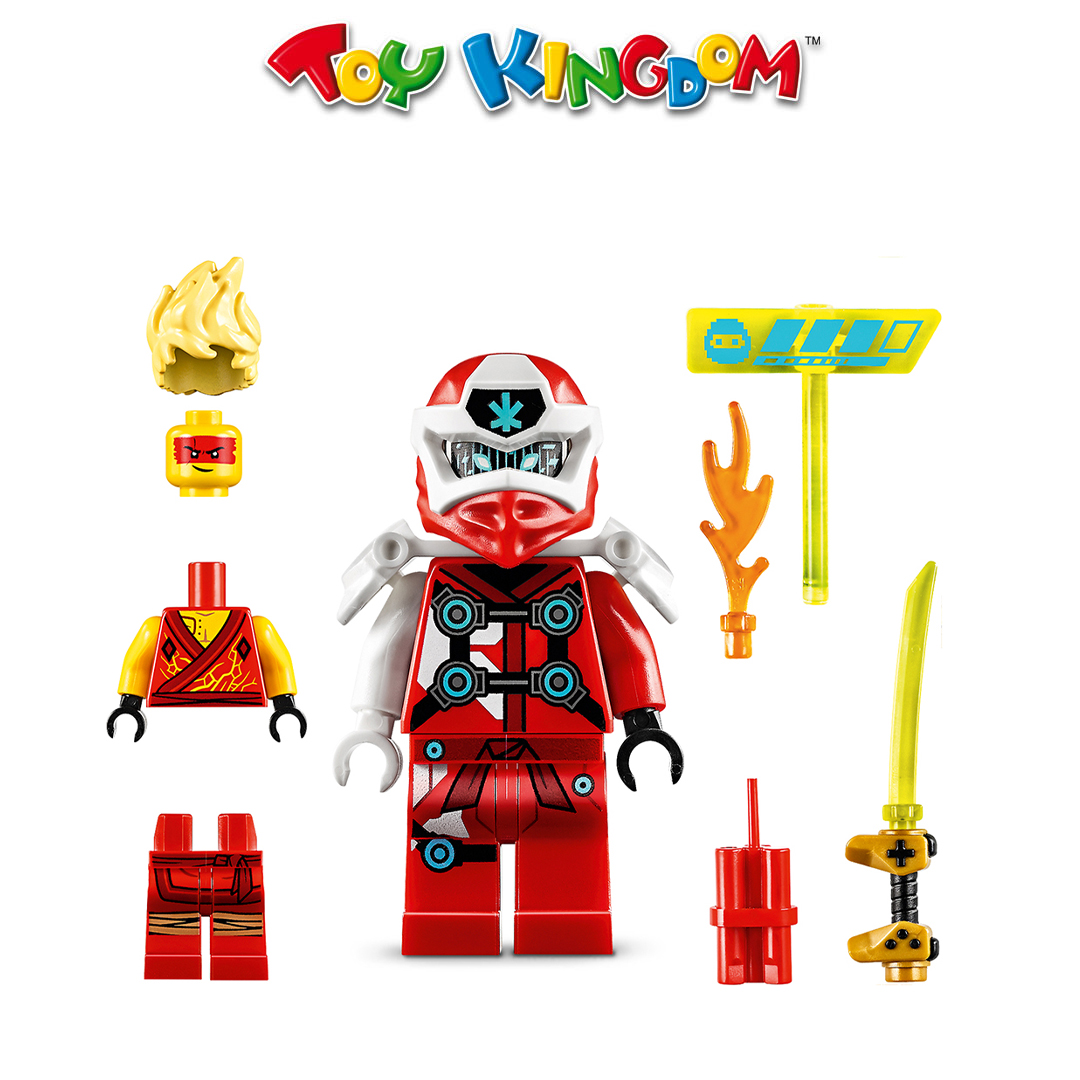 Payment & Security
Your payment information is processed securely. We do not store credit card details nor have access to your credit card information.