Description
Brand: Micasa
Recommended for ages 2 years and up
Measures approximately 44 x 44 x 37"
Create your own adventure and maximize your kid's playtime with this play tent!
Easy to set up and pack so you can take it anywhere
This light and stable tent is perfect for inddor use only
Lets your kid play pretend and set up their own house!
Micasa Kitten Play Tent For Kids
Let your kids create their own adventure with this Micasa Kitten Play Tent. This tent is easy to assemble, light and stable, and can be handy anywhere!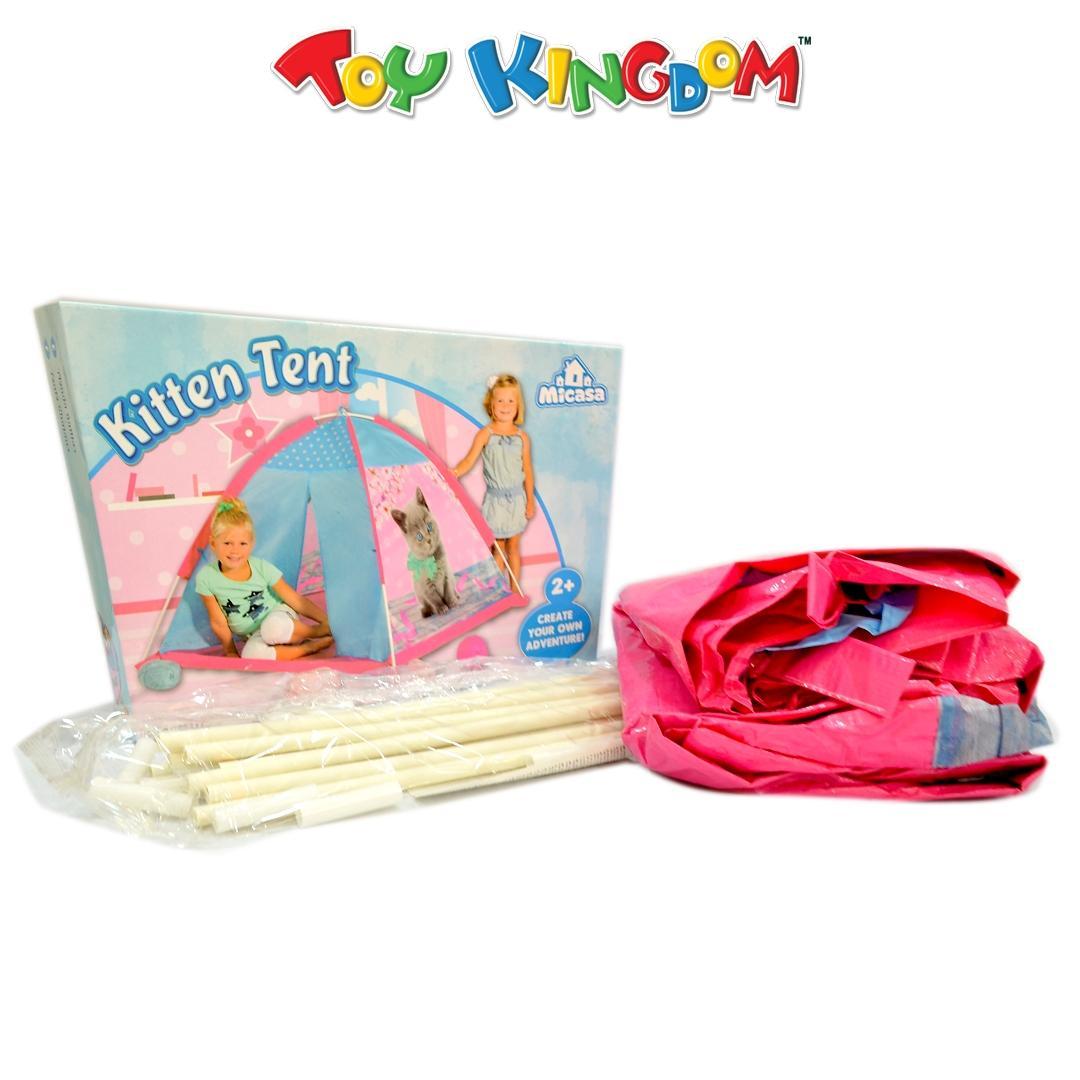 Payment & Security
Your payment information is processed securely. We do not store credit card details nor have access to your credit card information.