Description
Recommended for ages 4 years and up
Material: Slime
Includes Fluffy ocean and magic sand
Mix'em! Mash'em!
Stretch it. Squeeze it. Squoosh it.
To avoid drying, store your compound in a tight sealed container.
Mix and Mash Squishy Like Slime Beach Mash for Kids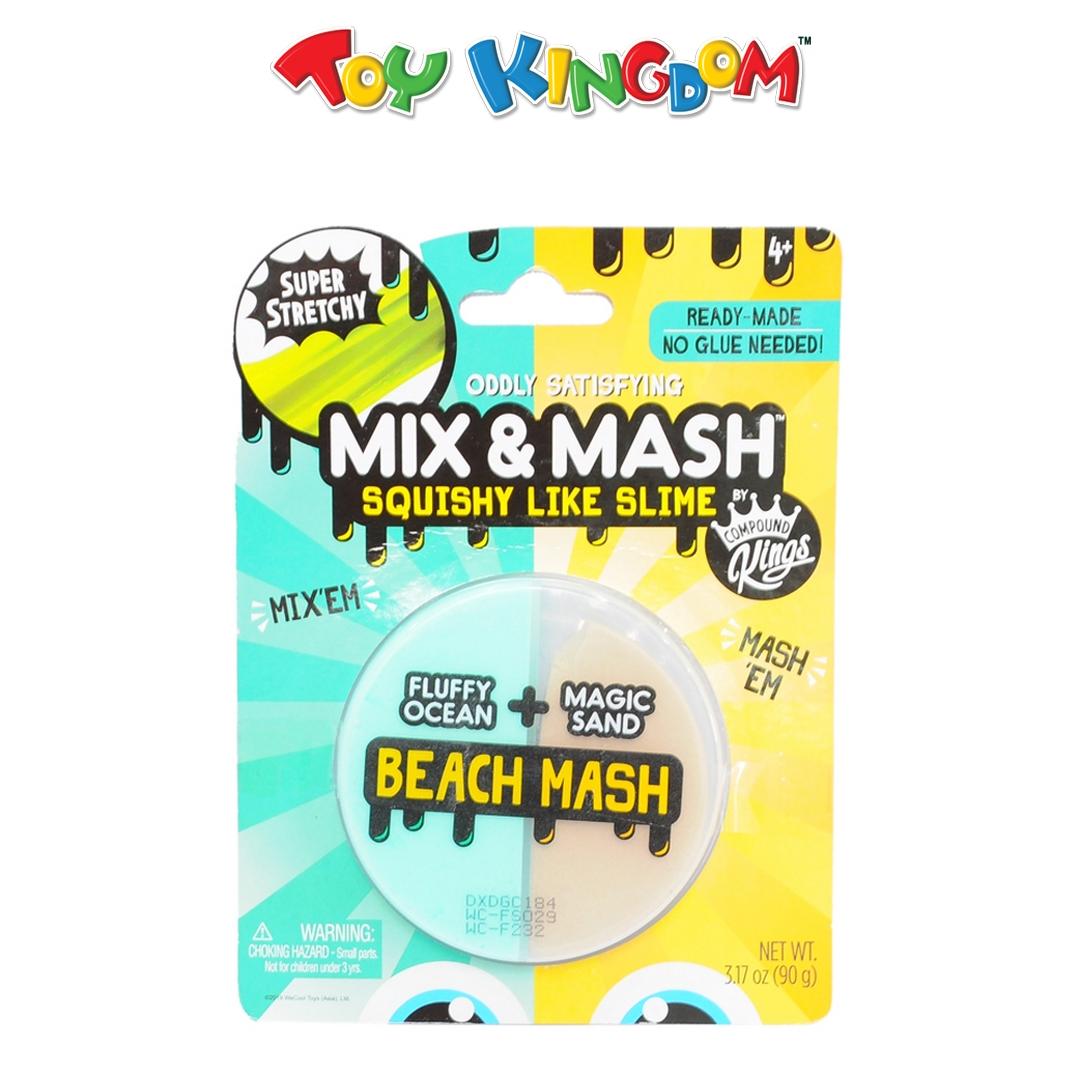 Payment & Security
Your payment information is processed securely. We do not store credit card details nor have access to your credit card information.