Description
Recommended for ages 3 years and up
Materials: Sand and plastic
Capacity: 0.45 kg (1lbs)
Comes in a strong carry bucket with lid for easy storage.
It's 95% nanometer sand, 5% polymers and 100%fun!
Gluten free!
Motion sand stick to itself, mess free and it never dries out.
This motion sand air varient is 100% safe, strechy and flow, soft and clean, and a good stress relief.
Motion Sand stimulate children's creativity keeping them interested amd it's great for molding and sculpting.
*Packaging design may vary
*Color and content may vary
Motion Sand Air Bucket Refill - Stretch and Flow for Kids
Motion Sand stimulates children's creativity keeping them interested and is great for molding and sculpting. It's 95% nanometer sand, 5% Polymers and 100% fun! It's also gluten free! Completely mess free, Motion Sand only sticks to itself, and it never dries out.
This Motion Sand Air varient is 100% safe, stretchy and flowy, soft and clean, and a good stress relief.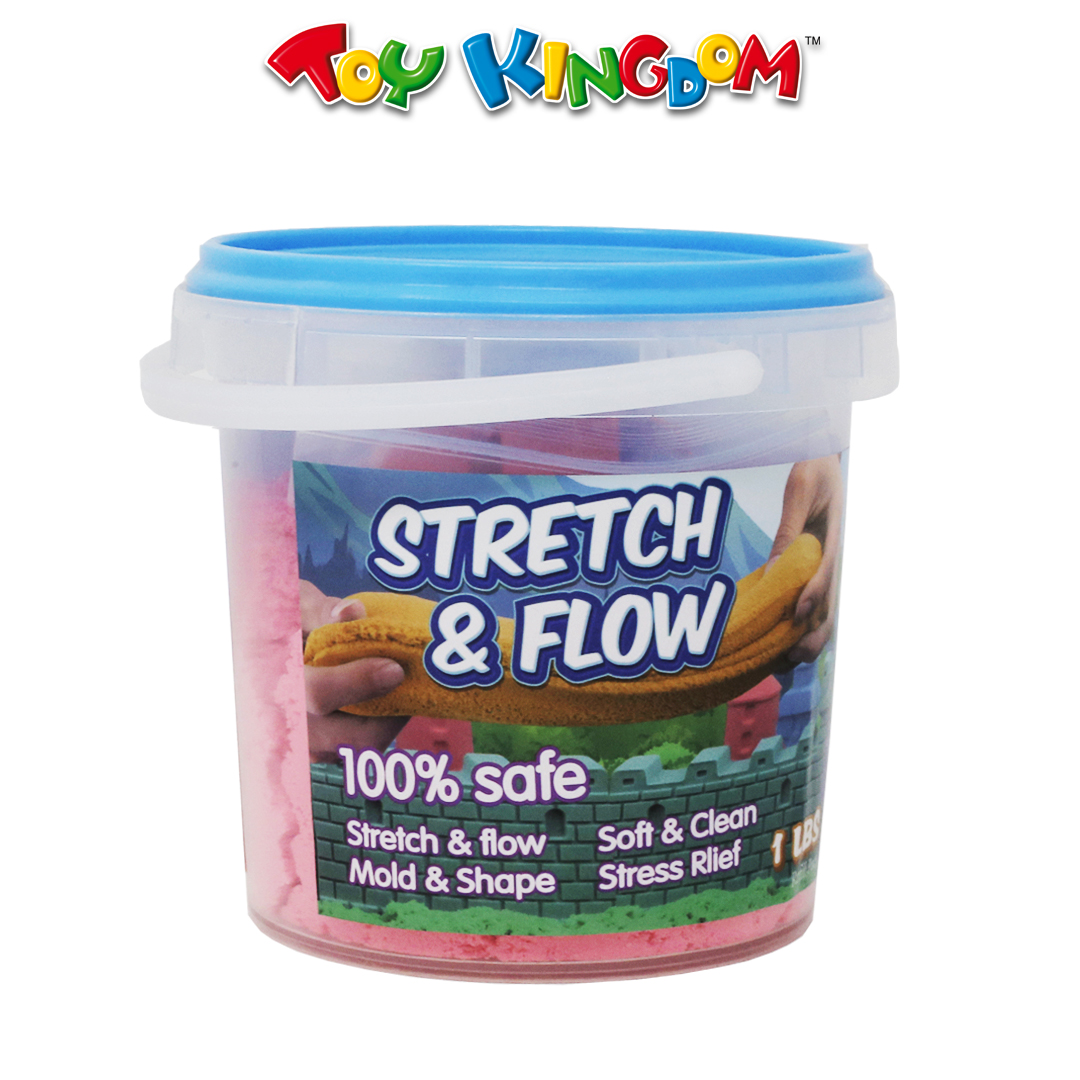 Payment & Security
Your payment information is processed securely. We do not store credit card details nor have access to your credit card information.