Description
Recommended for ages 6 years and up
Material: Plastic
Includes Unicorn Food packet (slime powder) and Unicorn Magic packet.
Poopsie slime surprise includes ten magical surprises!
Also includes mystery scent dropper, unicorn spoon, and collector's sheet.
Collectible bag and poop character Keychain.
Poopsie Slime Surprise Poop Pack - Drop 2 Toys for Girls
Make your own magical unicorn poop (slime) with Poopsie slime surprise! Each magical package allows you to create surprise unicorn poop with that special, Poopsie dazzle! With water, A little unicorn magic and some sparkle, you can customize unicorn poop and transform it multiple times! Find the ultra-rare gold leaf to fully glamorize your slime! Add surprise scent to make slime smell fabulous. Each pack comes with a themed bag for storing your slime! And when you gotta Go, take your slime with you in the collectible Poopsie keychain for magical fun anytime!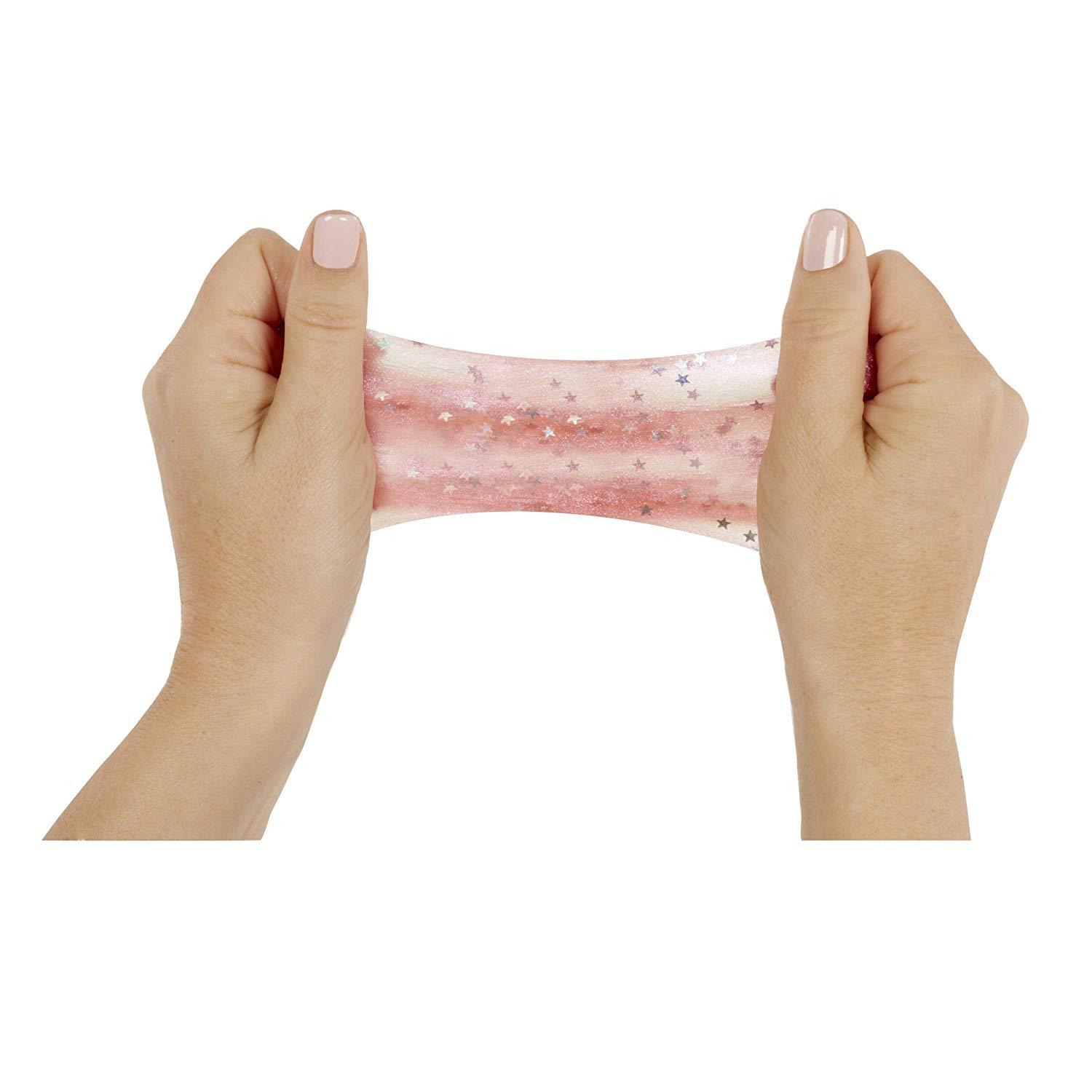 Payment & Security
Your payment information is processed securely. We do not store credit card details nor have access to your credit card information.