Description
Recommended for ages 3 and up
Contents: 1 x Room, 1 x sofa, 1 x table, accessories, 1 x Stella Chocolate
Good for stimulating imaginative role-play in children
Well-made with fine attention to detail
Welcome to the Town - where everyone goes to enjoy a day of shopping and fun!
Beautiful buildings and sparkling cobblestone paths makes this a special place. Take a ride on the tram to shop in all the stylish stores and eat delicious food in the restaurants.
There's always exciting things to see and do!

Stella works in town and designs beautiful dresses.
She knows that everyone loves flowers and birthstones, so she uses those in her designs so that every customer can fine a dress that suits them perfectly.
She always thinks, "I want everyone to feel pretty and enjoy wearing my dresses."
Stella's dresses are sold in the dress shop at the department store and everybody loves them.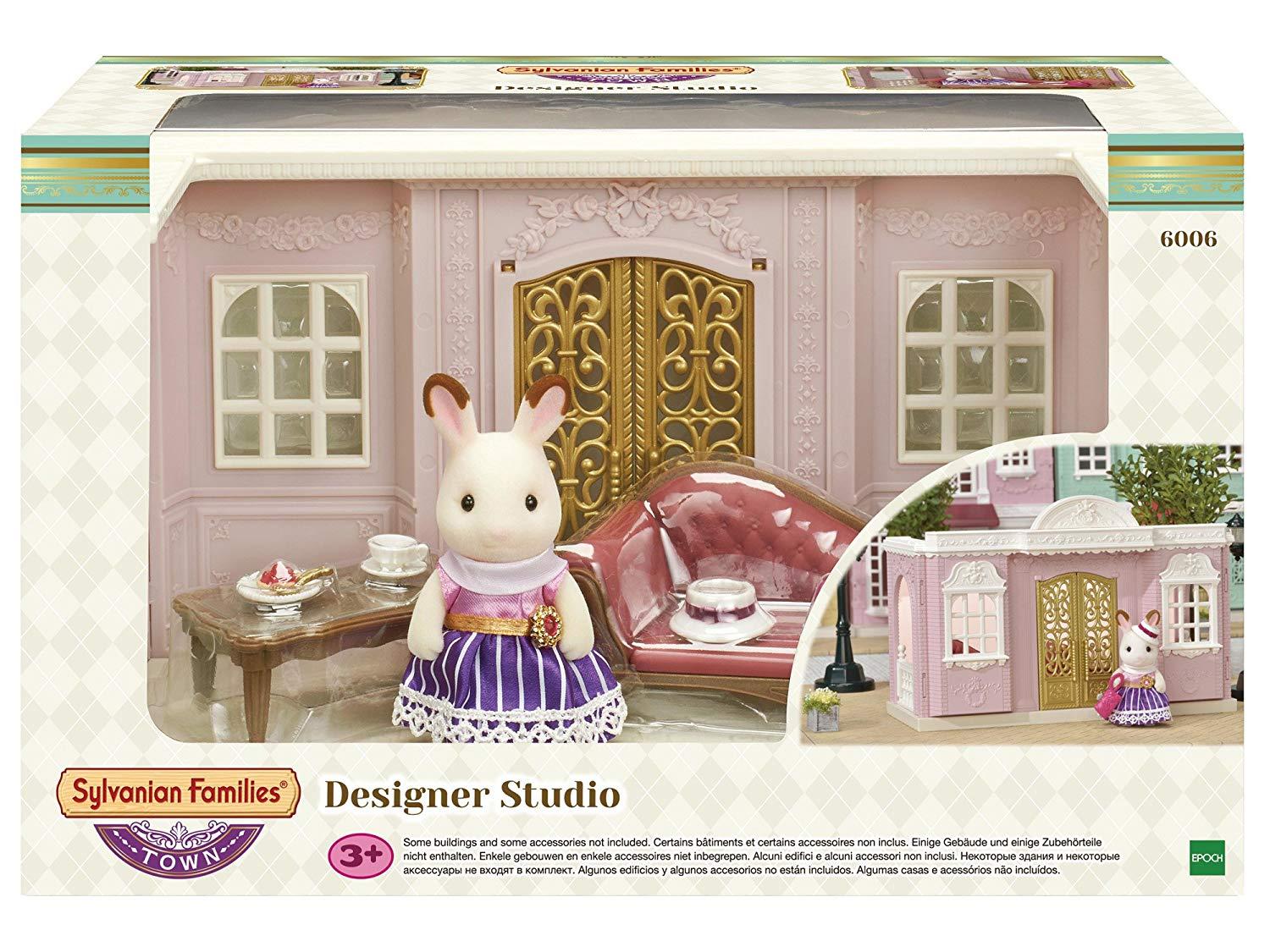 Payment & Security
Your payment information is processed securely. We do not store credit card details nor have access to your credit card information.