Description
Recommended for ages 5 and up
Over 40 Uni-verse unicorns to collect
Includes: 1 figure, 1 pet friend, 2 accessories, 1 scratch-off unicorn bio card, 1 collector poster, 1 instruction sheet
Mix and match accessories: Each figure includes 2 accessories
Magic reveal experience: dunk the cloud in warm water and it magically dissolves, revealing bags filled with your collectible unicorn, matching friend, 2 accessories, A Bio card and collector poster
Meet the out-of-this-world unicorns of Uni-Verse! It's so much fun to unbox the surprise collectible unicorn hidden inside every Uni-Verse cloud. Dunk the emoji-inspired cloud in warm water and watch as it magically turns into cloud goo, changing the water's color, hinting at the world your Uni-Verse unicorn is from! Once the cloud goes goo, the water will even turn into a fun slimy texture! Unwrap each bag to reveal your fabulous unicorn figure and all of its surprises, including two accessories, a scratch-off collector card, and a unicorn Toot or Tear-shaped friend matching your character's theme!
How big can your Uni-Verse be? There are MORE THAN 40 Uni-Verse unicorns to collect! Find unicorns with scents, fun hair, and glow in the dark finishes in themes like donuts, makeup, popstars and more! Build your Uni-Verse today!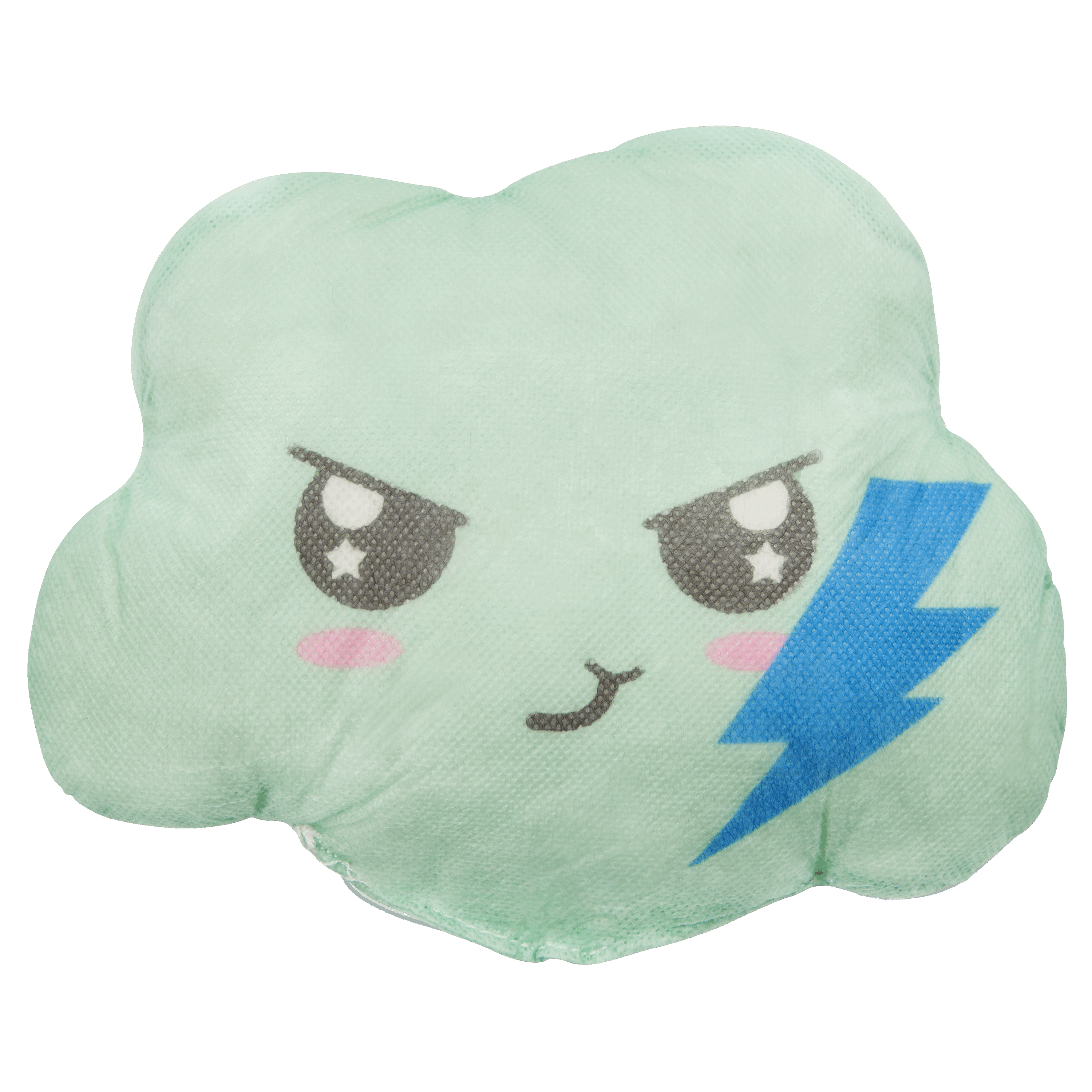 Payment & Security
Your payment information is processed securely. We do not store credit card details nor have access to your credit card information.